Energy Core Construction Blog
Features that

Energy Efficient Windows

Should Have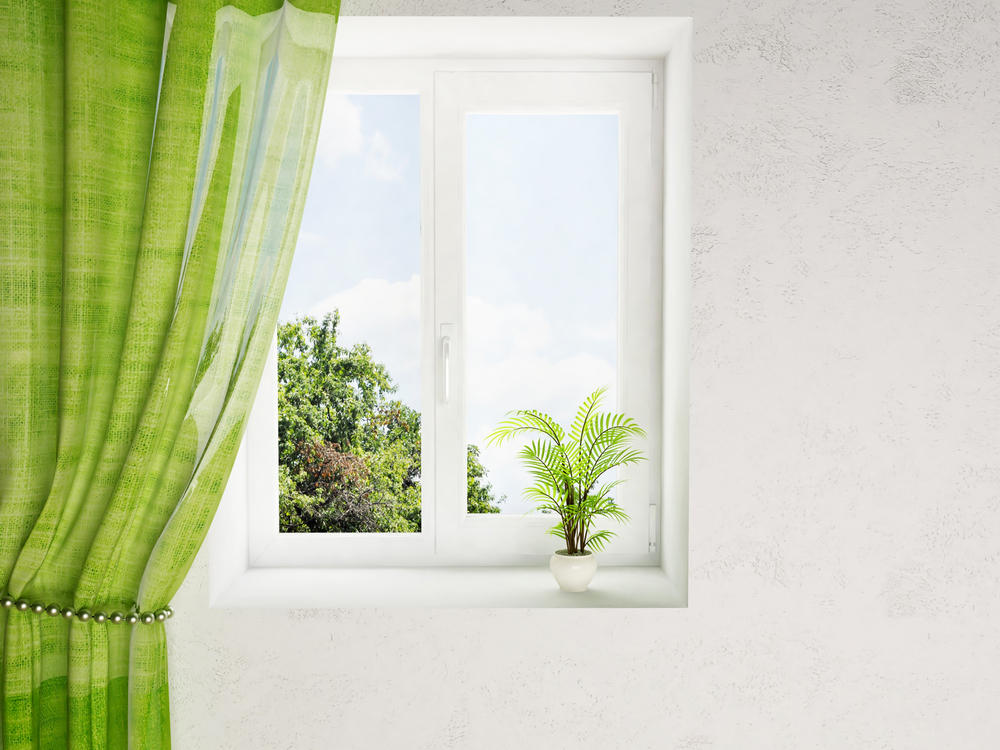 Homeowners are always looking for ways to make their homes more green. Besides it makes you feel better than you're reducing your negative impact on the planet, and it'll also help you save money on your energy bills! Eco-friendly windows are one of the best ways to do this. They have many unique features that enable you to enjoy a more energy-efficient home. Below, we'll cover a few features that make windows energy efficient.
Dual-Pane Windows
When it comes to energy efficiency, getting dual-pane windows is a must. Dual-pane windows contain two panes of glass separated by a space of air or gas that help significantly slow down the transfer of heat or cold. With less heat and cold transfer through your windows, the need to constantly rely on your HVAC system will go down, thus reducing your electric bills.
Energy-Efficient Glass
A key element of any window is its glass. By selecting a glass option that is optimized for your climate, you can take energy efficiency to the next level! With dual-pane glass with argon gas in between, you'll significantly increase the insulating properties of your window. There are also glass coating options that can add ultraviolet protection that'll keep your house more comfortable while also keeping the dangerous UV rays from making direct contact with family members and your furniture.
When it comes to energy-efficient windows, there are a lot of elements that go into play. Find out what else impacts the level of energy efficiency of a window by reading the blog by Redfin that goes over why you should consider eco-friendly windows for your spring remodeling plans here. Window experts like us pitched in and shared what elements made windows energy efficient. To learn more about energy-efficient windows, or to get started with your window replacement project, give Energy Core Contraction a call at (866) 222-6447 or click here for a FREE quote!
If you're a homeowner trying to decide on your next home improvement project, you'll appreciate the helpful advice and guidance provided by our Energy Core Construction project managers.