Owens Corning Home Roof Replacement
With a reputation spanning over 75 years, Owens Corning is one of the top leaders and innovators of roofing composites in the Southern California area. Whether you've decided to replace your old, moldy roof or are installing a completely new one, Owens Corning roof shingles come in a wide selection of colors, technologies and designs to give your house the protection and style it deserves. As an official retailer of Owens Corning, Energy Core Construction can help you find the right materials and services for your home roof replacement project.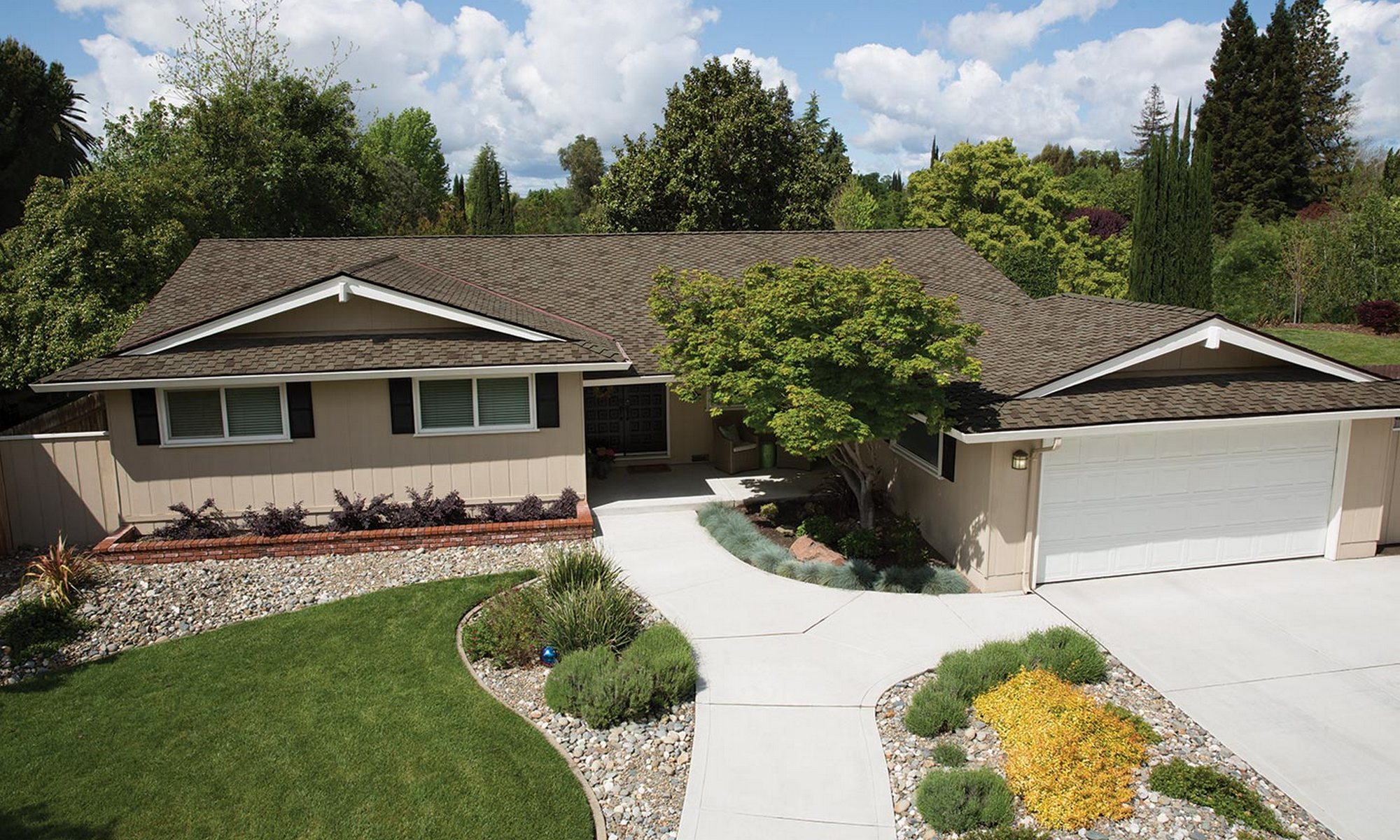 The Owens Corning Difference
The shingles on your roof are the first line of defense when it comes to preventing damage that can spread throughout your home. Depending on the shingle type, Owens Corning roofing composites deliver protection from wind, water and the sun. Their energy-efficient shingles help you reach the perfect temperature inside without blasting the air conditioner, and a significant number of their shingle designs shield your roof from high-speed winds. To help your shingles continue to look fresh, Owens Corning shingles often include algae-resistant technology, which helps deter the growth of unattractive and damaging mold on your roof.
Find the Right Fit for Your Home
Shingles by Owens Corning are made in a wide selection of colors and styles to help you get the maximum curb appeal possible while still protecting your home. The architectural design shingles deliver a bold, high-contrast look that helps your house stand out, and the slate-shape shingles feature the approximate thickness and proportion of natural slate, which adds dimension to your home's appearance. Plus, the color palette has a wide range of solid and mixed-color options to match the style of your home.
Consult the Roofing Professionals
When it's time to replace your old, damaged roof and gutters, get in touch with Energy Core Construction. We're here to guide you through our roof replacement process and explain the products we use for installing. To learn about our free in-home estimates or our available financing options, contact us today.
Get Your Owens Corning Home Roof Today! Please call or contact us online to discuss your custom project or for details and pricing.