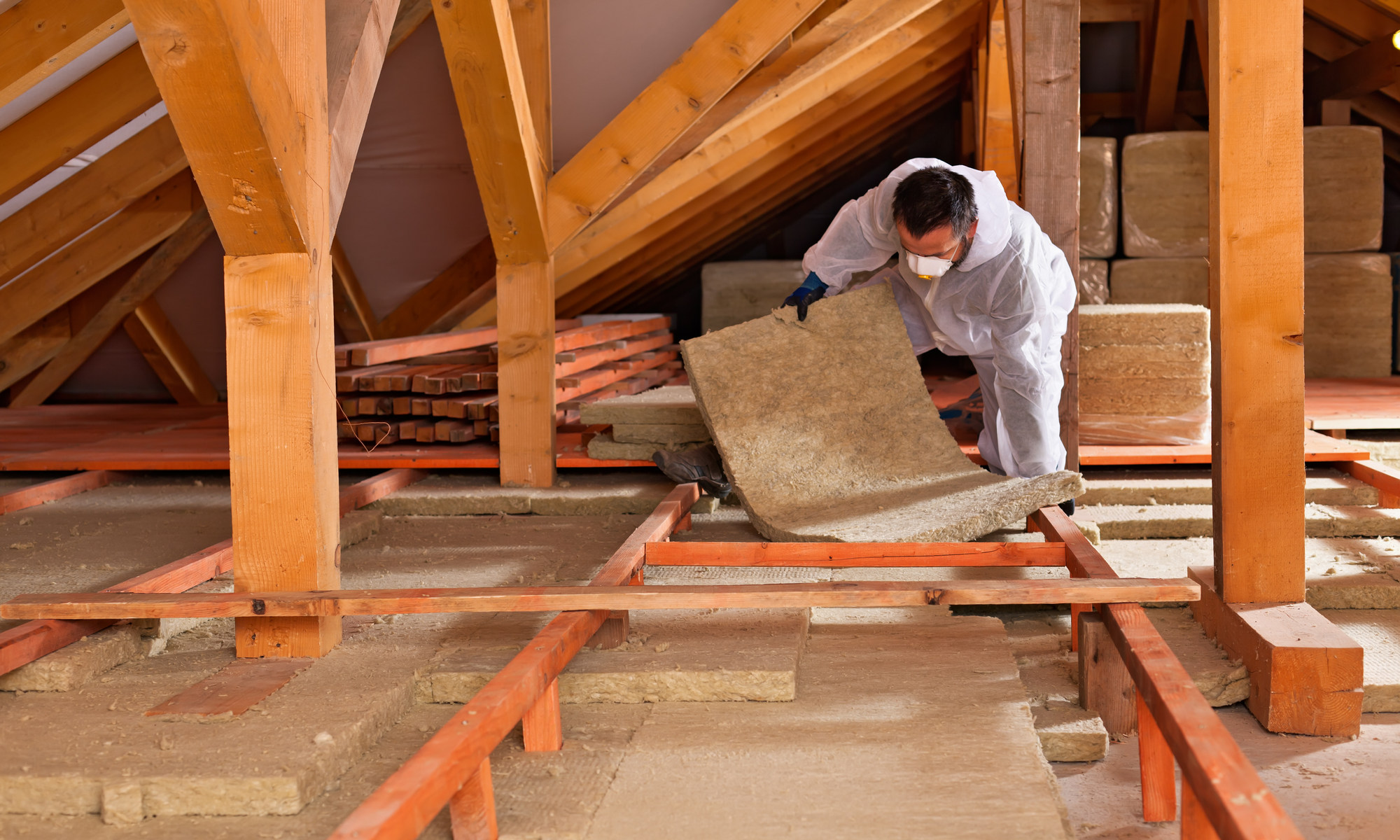 We take great care to ensure that the insulation products we use are of the highest quality, and are the best fit for our clients for any given project. Whether you are looking for the most environmentally friendly solution -- cellulose insulation made from recycled newspaper, for example -- or the highest R-value, highest performance insulation products on the market like open and closed cell spray foam, we have the products to meet your needs.
We understand that different buildings have different needs, and that each of our clients has a unique set of goals. That is why we are happy to work with our customers to determine the best options for a given project.
We offer rigid foam exterior insulation for deep energy retrofits. We offer blown in cellulose attic insulation for existing homes and new construction. We offer open and closed cell spray foam insulation for renovations and new construction. We offer traditional fiberglass batt and blown in fiberglass insulation, as well, for those scenarios where this is the best option. (We do take care, however, that any time we install batt insulation it's done properly, to avoid the widespread air leakage and reduced R-value problems that accompany so many batt installations nationwide.)
Insulation products and services we offer include:
Attic insulation
Wall insulation
Crawlspace insulation
Blown in cellulose insulation
Spray foam insulation
Air sealing
and more!
We would be happy to talk with you about the best insulation product for your home or business, and to accommodate the needs of your project. Contact us today for a free phone consultation!