Expert HVAC Replacement & Installation Services
We offer expert HVAC installation services throughout Southern California for your replacement heating or air conditioning system. Proper installation is critical to the safety, effectiveness and energy efficiency of your system. That's why it's so important for you to choose a company whose installers are extensively trained, who stand behind their work and who is fully committed to doing every job right. This is exactly what you'll find at Energy Core Construction.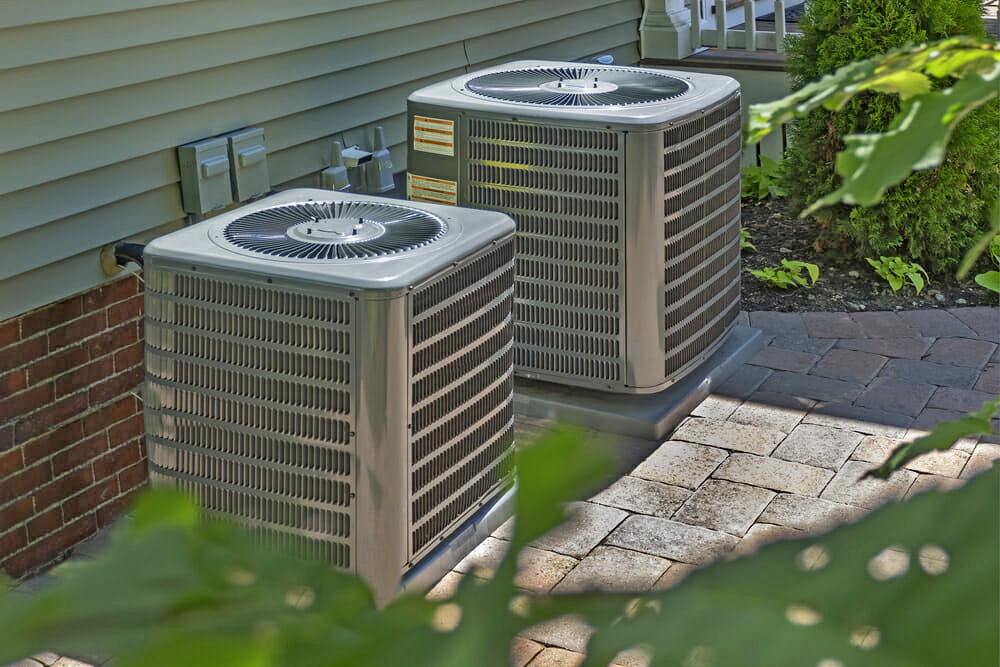 Choosing Your HVAC Replacement System
If you'd like help selecting and sizing your replacement system, we are available to discuss your family's needs. Our knowledgeable industry professionals can help you determine the best type of system for your home and the most practical features for your family's lifestyle and comfort preferences. They will also complete the necessary calculations to size your system correctly for optimal performance.
When it comes to your heating or air conditioning system, one size does not fit all. And bigger is not necessarily better. In fact, a too-large system can be less effective while costing more to use. Let our experts guide you in smart system selection.
Your Indoor Comfort Equipment Options
There are many options available for finding just the right residential heating and air conditioning system for you and your family. If you're in the market for an upgrade, you could hardly go wrong with today's state-of-the-art technologies, some of which are listed below:
Central & Packaged Air Conditioners
Gas, Electric or Oil Furnaces
Packaged or Split System Heat Pumps (Air-Source)
Ductless Mini-Split or Multi-Split Heat Pumps
Many of today's systems offer innovative technological advances, such as variable speed motors and two-stage heating, to save energy and increase comfort. Many modern systems also offer Wi-Fi enabled, or Smart, controls, allowing them to be controlled remotely both on and off the premises.
Programmable thermostats are another innovative technology that provides greater comfort and convenience. Let Energy Core experts help you put together the right system for your home.
Your HVAC Installation
We know that replacing your system is a big step — one you want to be thoroughly prepared for and one you want to be done right. At Energy Core Construction, our knowledgeable staff will guide you through the needs assessment and equipment selection process step by step. We'll make sure you have all the information you need to make an informed decision — the best decision for you and your family.
Once you've selected your system, our installation crew will take over, following best practices for correct system placement and hook-up, to get your system working for you and yours as quickly as possible. Don't trust your critical HVAC installation to anyone but the best. Call our experts to schedule your installation consultation today.
Get Your Aluminum Patio Cover Installed Today! Please call or contact us online to discuss your custom project or for details and pricing.