TEX•COTE® COOLWALL® Heat Reflective Wall Coating System
TEX•COTE® COOLWALL® Coating Systems represent a revolutionary concept in exterior wall coatings. Specially formulated to reflect the sun's heat, they can lower exterior wall surface temperatures by as much as 40 degrees when compared to traditional paints in many colors. Lower exterior temperatures mean lower interior temperatures. A study conducted by the U.S. Department of Energy's Oak Ridge National Laboratory showed that TEX•COTE® COOLWALL® can reduce a home's cooling costs by as much as 21.9%*!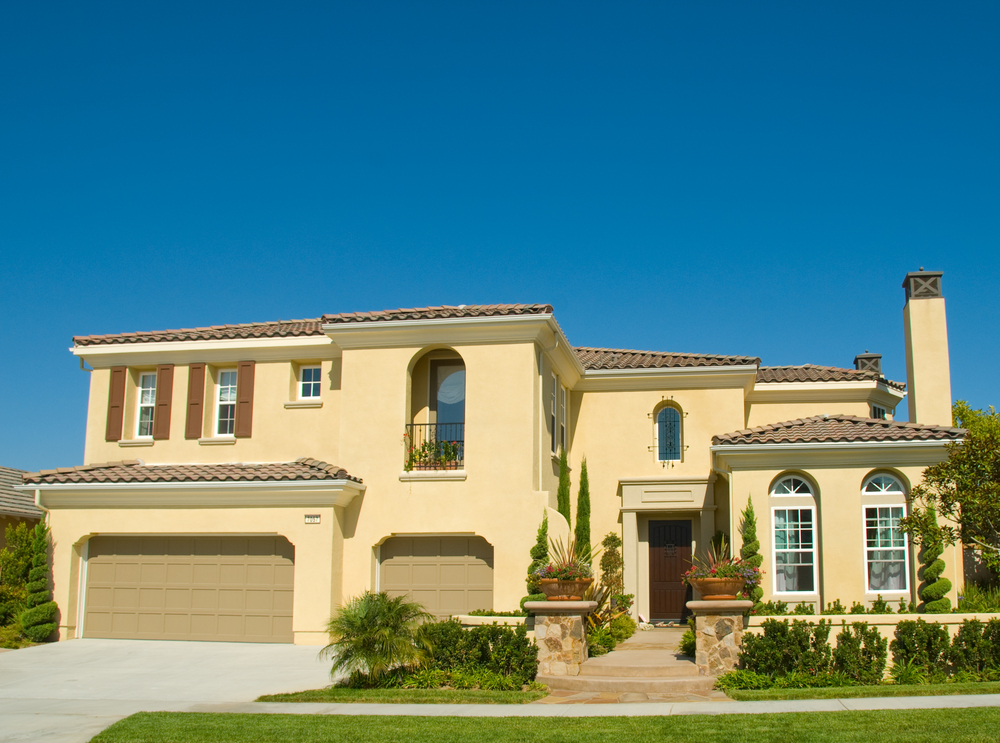 COOLWALL® Heat Reflective Wall Coating System
The COOLWALL® SUPER • COTE™ system is a superior heat reflective water based exterior coating. This highly breathable system has been formulated for superior salt spray, moisture, and mildew resistant properties.
COOLWALL® SUPER • COTE™ uses solar reflective, heat and ultraviolet stable properties, yielding longer lasting cooler colors. The high reflectivity can lower energy usage by up to 21.9%. COOLWALL® SUPER •COTE™ is a low VOC, green building product. Available in satin finish.
FEATURES
Meets GS11 Green Seal requirements.
Mildew and dirt resistant.
Resists salt spray and moisture.
Highly breathable.
BENEFITS
Long term protection
Easy to clean
Heat reflective
Long lasting colors
If you're a homeowner trying to decide on choosing windows for your next home improvement project, you'll appreciate the helpful advice and guidance provided by our Energy Core Construction project managers.