Replacement

Windows and Doors
Benefits of Replacing Your Windows with Energy Core Construction:
A reduction in cooling and heating expenses on a year-round basis
Improving the appearance of and enhancing the curb appeal to your home, thus increasing its value
A dramatic reduction of outside noise emanating into your home
Protection from harmful UV rays
A Full DOUBLE Lifetime Warranty
Top-of-the-line vinyl frames that are known for their durability and energy saving capabilities
Very little or no maintenance required
A top recommended window replacement choice with performance packages tailored to California climate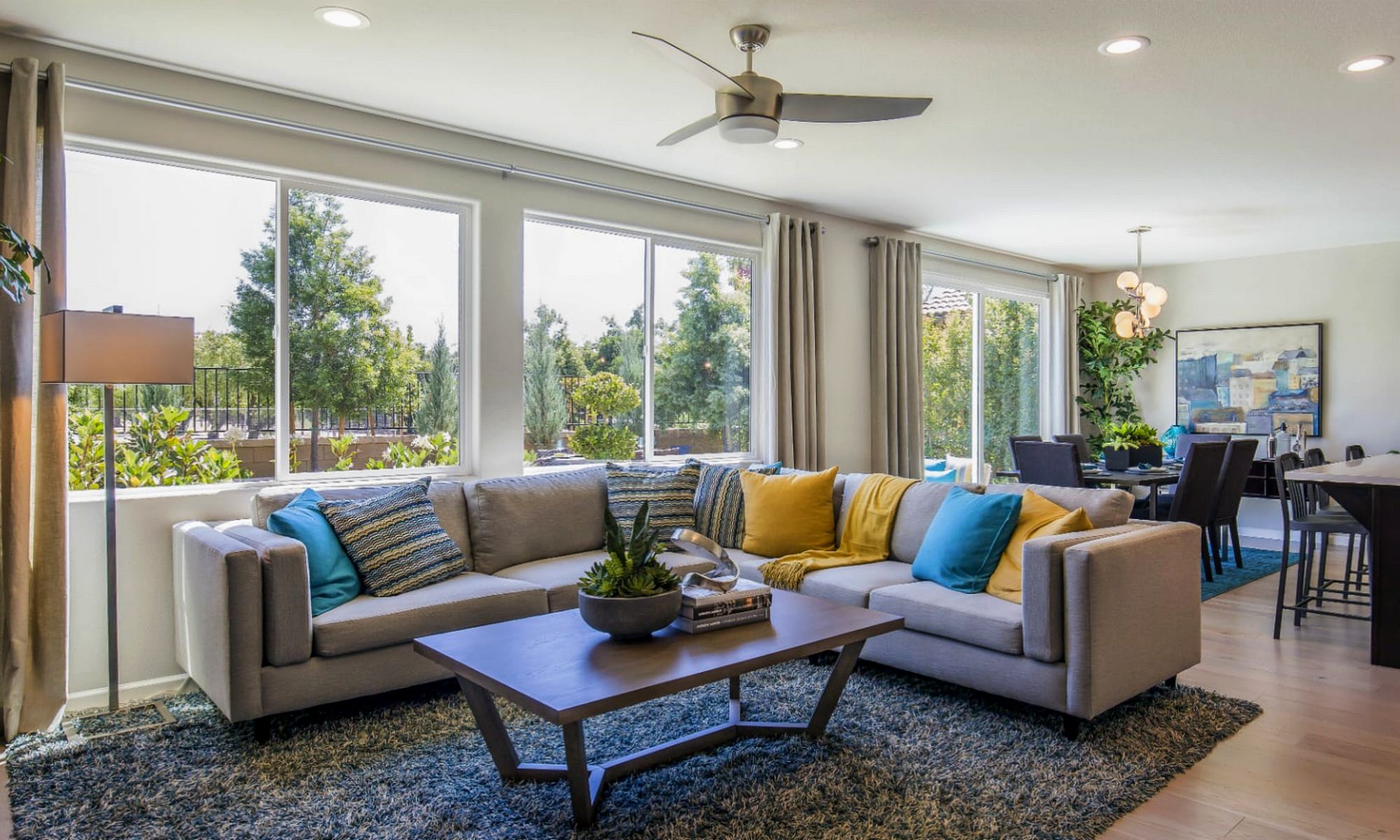 Anlin Del Mar Windows Dealer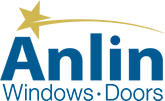 EnergyCore is a certified Platinum Anlin Window Dealer. The Anlin Del Mar replacement windows have been engineered and manufactured to lead the industry in energy efficiency and strength. Anlin Del Mar luxury series vinyl replacement windows are designed for homeowners who, quite simply, demand the best. Anlin Del Mar's beauty is complemented with truly unique features to enhance energy efficiency, smooth operation and sound suppression. Next Generation high performance glazing system delivers unparalleled energy efficiency. Argon gas is included and is flood-filled between the two panes of glass to slow the transfer of heat through the window. That means you'll use less energy and spend less to heat and cool your home.
Anlin Del Mar even sight line windows are made with thicker vinyl and more inner chambers that help reduce the flow of heat through the frame. Comfort•Core™ green foam fills strategic chambers in the window frames to further enhance insulation.
Inner•Core™ Rigid Thermal Reinforcements are ultra-strong fiberglass thermal inserts that provide superior thermal insulation and strength inside key components of the sash and frame.
Sliding windows have three triple-fin weatherstrips for added energy savings and comfort inside your home.
The Anlin Del Mar Series windows are sold exclusively by a small network of Anlin Del Mar Dealers. You can buy Anlin Windows from anyone, but you can only buy Del Mar from the best.
If you're a homeowner trying to decide on choosing windows for your next home improvement project, you'll appreciate the helpful advice and guidance provided by our Energy Core Construction project managers.