Energy Core Construction Blog
Window Replacement 
is Not a DIY Project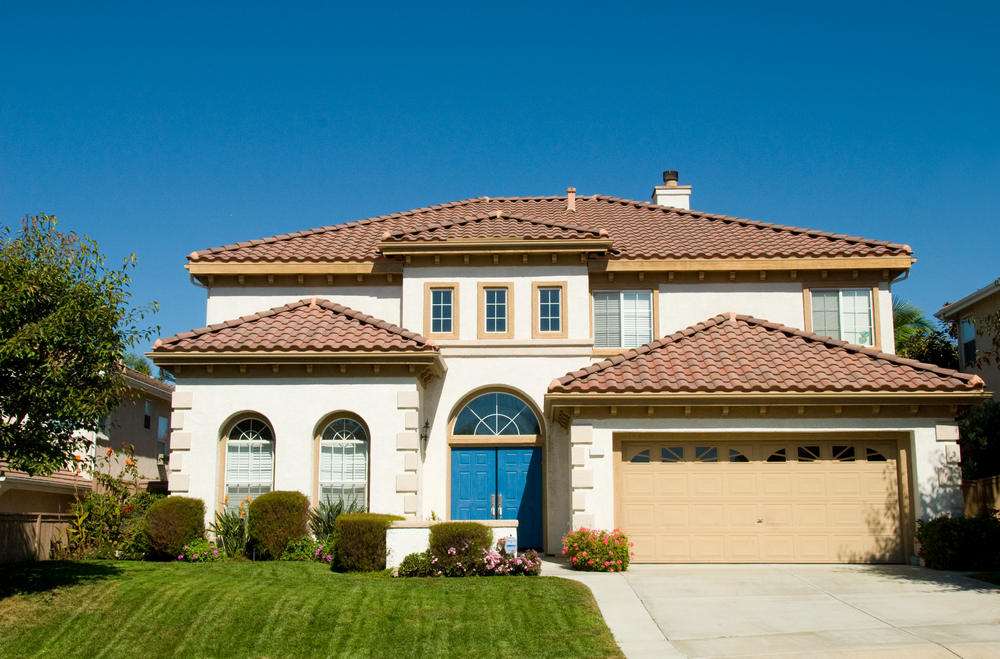 When you are in the market for replacement windows, it's essential to get all the details right to get the performance you want from your replacement windows once they are at your house. You will spend time looking through options and making important decisions. But once all that is behind you and your replacement windows are ordered, you must have them installed. Sure, it's up to you whether you hire someone to get it done or give it a go yourself. But in the end, it's in your best interest to let someone else do the grunt work this time. Even if you usually do things like that yourself. Here are a few reasons why window replacement is not a DIY project:
Professional Window Installers Follow Safety Procedures
Even if you have a good idea of how to put windows in, you could very well injure yourself in the process. Then you have to deal with that injury, doctor's visits, insurance, and more. When you hire a professional window installation company to do the job, you aren't in any danger. You stand back and let the window company do the work. Since they know what they are doing and install windows all the time, they most likely won't get hurt. But if they do, their company backs them up and covers them with their insurance, so you don't have to worry about extra liabilities.
Save Time with Professional Window Installation
If you've spent a lot of time looking over window options and choosing just the right details, once you get everything ordered, you'd want the windows in sooner rather than later. It's exciting to go over the benefits of new windows and imagine how that will impact your house. When the windows come in, it only takes professionals about half an hour to install each window. The job can be done in a matter of 1-2 days, depending on how many windows you have. How long do you think it would take you? Since you're not an expert, it would likely take way longer, pushing your replacement window benefits back even further.
Get the Right Performance from replacement Windows 
You chose the replacement windows you did because you want their performance in your house. But if the installation isn't done right, the performance is no longer warranted by the manufacturer. You get great peace of mind from professionals. They'll do things right. And if something goes wrong, they'll fix it fast—and free. Plus, the warranty on the windows stays in place. If something doesn't perform right after installing the windows yourself, you're on your own. There are no guarantees or warranties to back you up, so the extra costs are all on you.
You might have doubts about handing over the installation of replacement windows if you're a handy type and want to do those things on your own. But when it comes to this project, it's definitely in your best interest to let the experts at Energy Core Construction handle the installation for you.
If you're a homeowner trying to decide on your next home improvement project, you'll appreciate the helpful advice and guidance provided by our Energy Core Construction project managers.