Energy Core Construction Blog
Why Spring is the Best Time to Build Your Patio Cover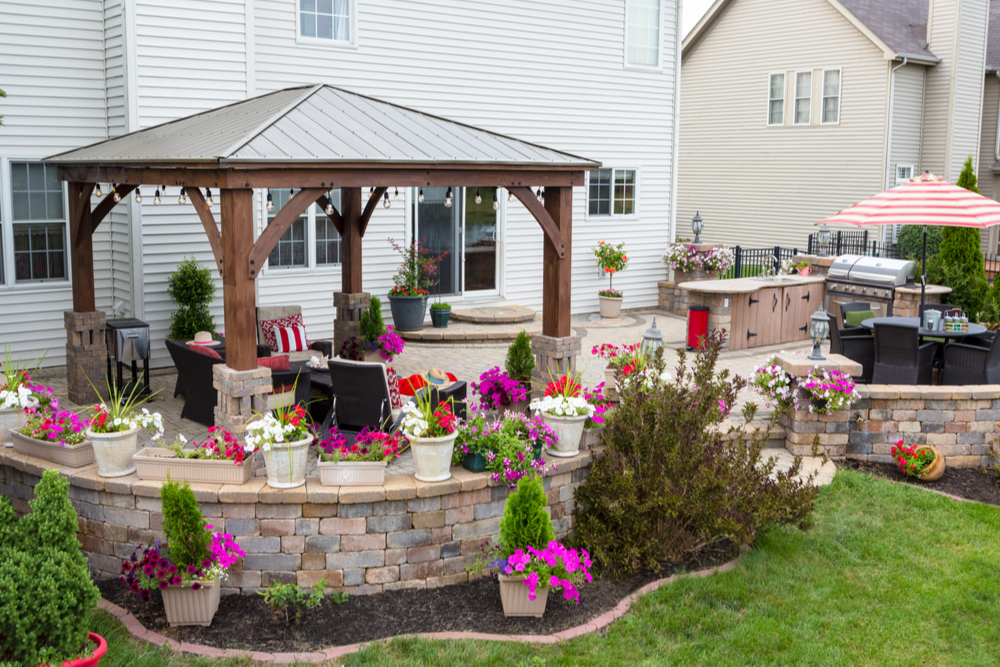 Have you been thinking about building a patio cover for your back deck or patio area? Energy Core has been specializing in the construction and installation of patio covers for years and knows why spring is the best time to build your patio cover! Patio covers are a beautiful way to add value and enjoyment to your home. Our Patio covers come in various sizes and styles and are custom-designed to complete the look and feel of your home.
1. Perfect Weather Conditions
During the springtime, the weather conditions are perfect for home installation projects, like patio covers. It isn't too hot or cold during the spring, and the weather is usually stable, so installing patio covers, windows, doors, and more is much easier for workers. If you're looking to get a patio cover installed before the summertime, reach out to our Energy Core team!
2. Beat the Rush
When you get your patio cover installed in the spring, you will get ahead of all of the people who will be putting their patio cover-up in the summertime. Installing your patio cover in the spring will also allow workers to focus on your home installation project solely, so it will get done more quickly rather than if it was completed during the summer rush! Easily beat the rush of people installing their patio covers during the peak of summer.
3. Enjoy the Benefits Early Enough
When you get your installation projects done at the beginning of spring, you'll be able to fully enjoy the benefits up until the fall and winter seasons! Be able to entertain outside from the spring until the end of the fall season when you install a patio cover during the springtime.
Let Energy Core Build Your Patio Cover!
Do you want to make your outdoor entertainment space more functional? Have you been thinking of building a patio cover for your backyard? Check out this blog to see why spring is the best time to install your patio cover. Give our Energy Core team a call at (866) 222-6447 or click here for a FREE quote!
If you're a homeowner trying to decide on your next home improvement project, you'll appreciate the helpful advice and guidance provided by our Energy Core Construction project managers.