Energy Core Construction Blog
Top Window Styles that will Boost Your Curb Appeal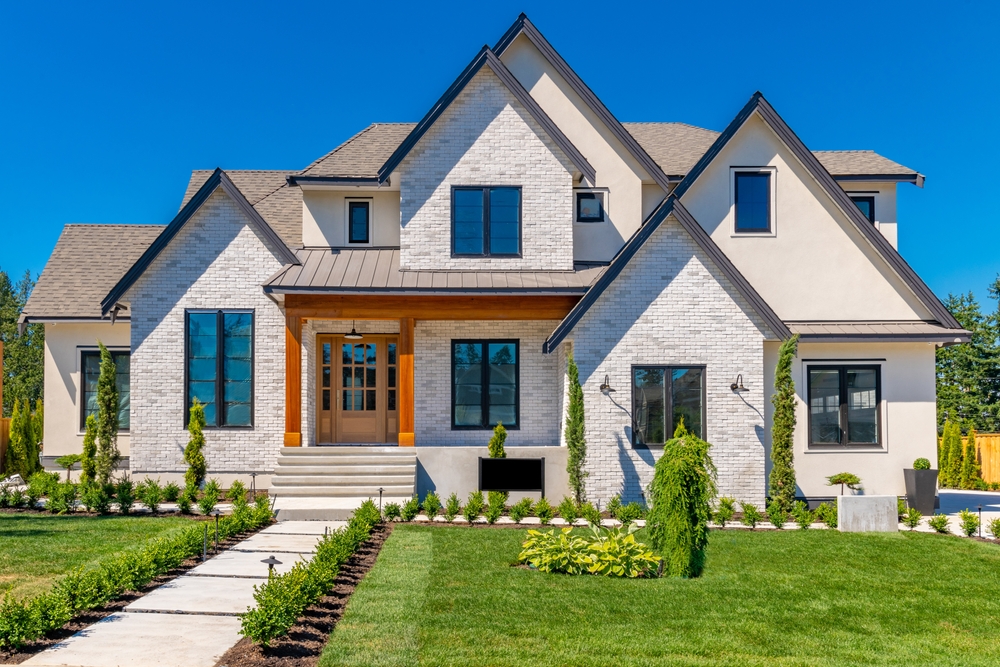 It's the new year, and if you're like most homeowners, you're probably wondering how to improve your home and overall curb appeal. Windows are a relatively quick and easy way to revamp your home's exterior instantly. With so many window options available, deciding which style to choose may be hard. In our latest blog, we share the top window styles that will boost your curb appeal in 2023. Read along for details!
Double-hung Windows
Double-hung windows are a classic window-style selection. Its versatility allows you to access all the basic windows features, such as ventilation, lighting, and viewing capabilities. They are easily customizable and work with any home style. For a traditional look, white double-hung windows are the way to go. And for modern homes, black frames are ideal. Get the windows you need and the look you want with one of our double-hung windows. Our double-hung windows are easy to install, operate, and maintain. They have many added features, such as energy efficiency, enhanced locking mechanism, soundproof glass, and more. Depending on your priorities, we can help you find the right set of double-hung windows fit for your home.
Picture Windows
Enjoy the view from the comfort of your home with picture glass windows. If you're not so worried about a window that opens or closes and are interested in something that acts as more of a framework for your view, picture windows are a great option. They're sleek in design and provide expansive and unobstructed views. They allow you to enjoy your views as is, all the while ensuring the heat stays out. We offer an excellent selection of picture glass windows with high-performance features you can't find anywhere else. Our windows are made by leading window manufacturing brands known for their energy-efficient capabilities. Enjoy the view and a more temperature-regulated home with picture glass windows.

Bay and Bow Windows
Bay and bow windows are an excellent option for homeowners looking to add new windows with a little character to their homes. Bow and bay windows are unlike traditional windows. Their frames protrude outwards, creating a nice little alcove. Their design allows for enhanced natural lighting and views like no other. Additionally, depending on the size of the windows you select, you can turn your window enclosure into a place that can store little knickknacks or create an entire reading nook in which you can relax in. Bay and bow windows are the ultimate choices for homeowners looking for cozier homes.
Specialty Windows
While double-hung windows, picture windows, and bay and bow windows are some of the most preferred window styles, don't limit yourself to those four style. At Energy Core Construction, we offer a wide array of specialty windows. Specialty windows include windows of different shapes, sizes, and combinations of different window styles. If you need some inspiration or help drawing up some neat window combinations, feel free to reach out to one of our team members. We would be delighted to help you draw up some designs that best fit your home.
Replacement Window Installations
Whether you are looking for a simple window replacement or something a little special, Energy Core Construction is here to help. We've been in the business longer than we can recall and know all the ins and out of this industry. We offer top-of-line windows and expert installations in the community. We are here whenever you need us. If just for a recommendation, a quote, or installation, we're more than happy to help. Call us at (866) 222-6447 or visit our website to get started.
If you're a homeowner trying to decide on your next home improvement project, you'll appreciate the helpful advice and guidance provided by our Energy Core Construction project managers.