Energy Core Construction Blog
The Best Replacement Windows 
for California Climate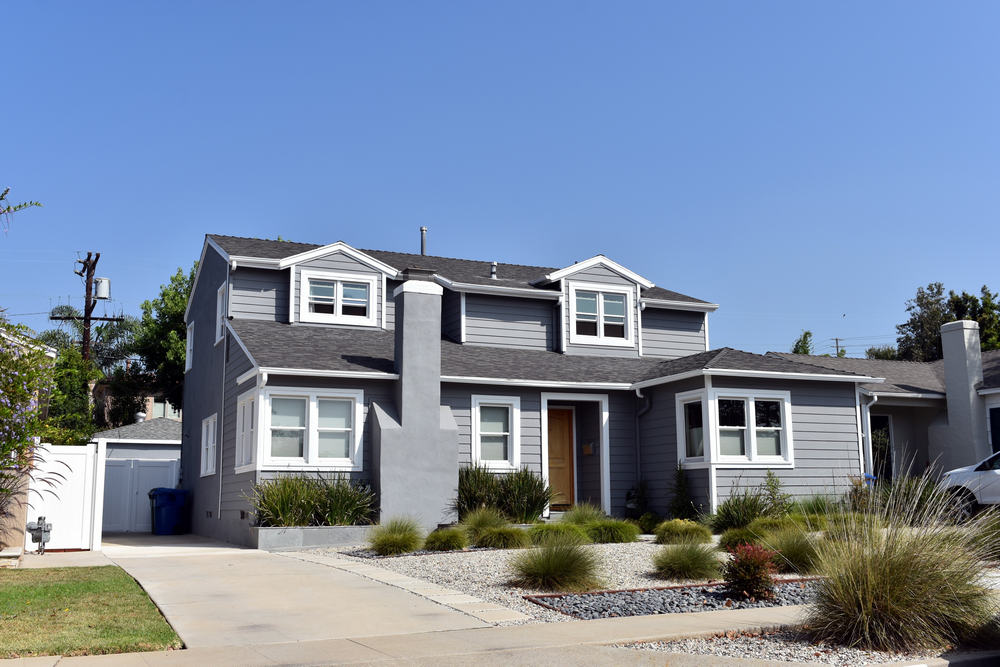 California is a warm location for most of the year. Sure, there are cold snaps during the winter months, but if you're going to combat any one weather pattern, it's the heat and humidity that comes for much of the year. If you are due for replacement windows, it's best to get something that works well against the heat of the state. What windows will combat heat the best? Those with the right options included. Here are a few things to consider when you are looking for the best replacement windows for California climate. 
Dual Pane Replacement Windows 
If you have single pane glass, you have very old windows. Dual pane has been a gold standard for quite some time. When you are getting new windows, make sure you are getting high-performance dual pane replacement windows. That extra pane of glass is nice, but there's also an extra layer of insulation between the panes of glass and that can really help shield you from the heat of California during the hottest days.
Three Layers of Low-E Coatings 
Low-E coatings are a must-have feature when you live somewhere with tropical sunshine. These invisible, metallic coatings are placed on the inside portion of your glass panes. They insulate your home, but they also reflect heat. When it's cold outside and you run your heater inside, you don't have to worry about the heat escaping because this coating bounces it back into your home. But, more often, when it's hot outside, the coating reflects the heat back out so you don't have to worry about it getting in, even on the worst days. Plus, these coatings let you get the natural light you want into your home, but they block out the heat and the harmful UV rays. So you get the best of both worlds.
Replacement Windows with Inert Gas Fillings 
Windows come standard with air between the panes of glass. If you have double pane glass, there's one air filling. If you have triple pane glass, there will be two. If you switch out the air for a harmless gas that is denser, you'll have better insulation. Argon and Krypton gas are the most common and can help you to find greater comfort along with smaller energy bills.
Choose Energy Core Construction 
Warm weather isn't always a bad thing. When you have the right replacement windows in California, you don't have to worry about a thing when it gets too hot to handle outside. You just go into your house and your replacement windows will take care of the rest. If you're ready to start enjoying the comforts of your own home, even on the hottest days, contact Energy Core Construction for a free in-home estimate. We want your home to look and feel just as you want it to and we're here to make that happen in any way possible. Call (866) 222-6447 or visit our website today to get a free no-obligation estimate!
If you're a homeowner trying to decide on your next home improvement project, you'll appreciate the helpful advice and guidance provided by our Energy Core Construction project managers.