Energy Core Construction Blog
Make Your Replacement Windows More Affordable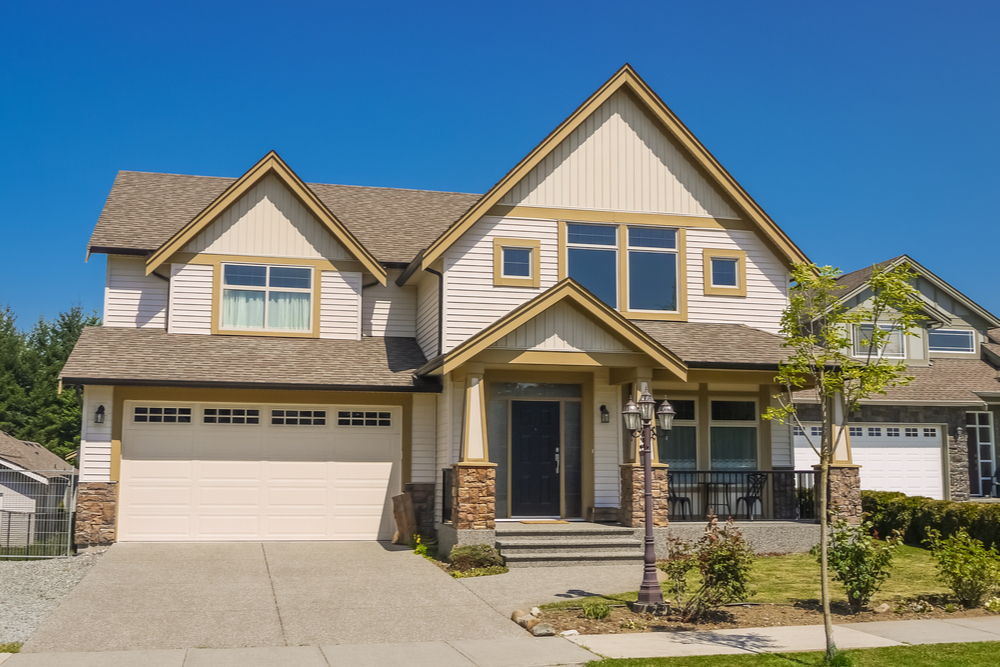 Can I install my replacement windows myself?
You might purchase the most advanced replacement windows in the market, but keep in mind that replacement windows need to be installed in a certain way to maintain their top-notch performance. The windows should be installed square and level following the manufacturer's guidelines, with a suitable water barrier. A replacement window professional would follow these requirements, and a DIY installation might not take them into consideration, which may lead to damage to not only your window but additionally to your home. Your replacement window warranty will also be voided if the window is improperly installed. 
How are replacement windows installed?
Your replacement windows should only be installed by highly trained and experienced replacement window installers. A professional installation will provide you with peace of mind. You will know that your installation is done correctly. 
A homeowner will choose to do a DIY installation from time to time, but it is important to note that many window and door brands do not distribute directly to homeowners. That means that if you are looking to purchase a specific quality brand name window, you will still need to contact a dealer to buy the desired product. Famous window and door brands do not recommend their products installed by an uncertified professional.
Homeowners want the best products guaranteed to last a lifetime when investing in their homes. So it only makes sense to ensure that those expensive quality products are installed correctly, and the home investment brings a return. Replacement windows and doors are not different from an air conditioning system or a new roof. They are a significant home investment. 
Professional Replacement Window Installation by Energy Core Construction
Energy Core Construction provides replacement windows and patio doors are manufactured to ensure industry-leading performance and beauty, and our experienced replacement window professionals install them professionally. Windows and doors installed by our teams are sealed correctly and insulated properly to prevent air infiltration.
It might be tempting to save on window and patio door installation, but remember that failure to install your windows and doors professionally may lead to damage not only to your windows and doors, but also to your home. Improper installation will also void your replacement window warranty, so be sure to discuss and understand the install process with Energy Core Construction. If you're looking to replace your windows and patio doors, Energy Core is the perfect company for you! Energy Core Construction has years of experience and is the ideal team for any home improvement project. Give us a call at (866) 222-6447 or click here for a FREE quote! 
If you're a homeowner trying to decide on your next home improvement project, you'll appreciate the helpful advice and guidance provided by our Energy Core Construction project managers.