Energy Core Construction Blog
Reasons to Hire Professionals for Patio Door Installation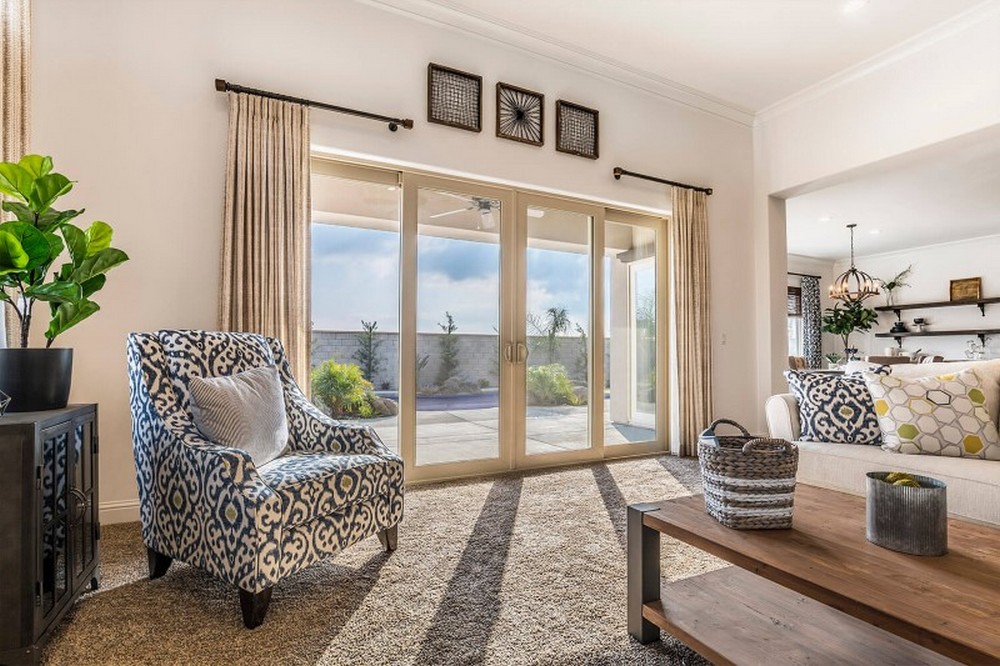 When it comes to enhancing the look and functionality of your home, installing a patio door stands out as a remarkable upgrade. It not only adds aesthetic appeal to your house but also can significantly impact energy efficiency. However, installing a patio door is not a simple task and is best left to the professionals. Here's the Reasons to Hire Professionals for Patio Door Installation.
Expertise and Experience EnergyCore Construction has a team of professionals who specialize in patio door installations. They are trained to handle various types of patio doors and have the required knowledge and skills to ensure that the installation is carried out perfectly. A professional touch ensures that the doors are installed securely, and align properly, providing a smooth operation for years to come.
Quality of Work
The quality of the installation plays a vital role in the appearance of your patio door. At EnergyCore Construction, we understand the importance of quality workmanship. Using high-quality materials and innovative techniques, our professionals ensure that the installation is precise and in accordance with industry standards. You can trust us to provide an impeccable finish that not only looks great but also functions flawlessly.
Energy Efficiency
A well-installed patio door plays a key role in energy conservation. Our team at EnergyCore Construction is skilled in ensuring that the patio doors are installed in a way that minimizes drafts and keeps your home's temperature regulated. This can lead to huge savings on your energy bills and make your home more comfortable.
Safety and Compliance
Patio door installation involves various safety measures and compliance with local building codes. EnergyCore Construction takes care of all these aspects, ensuring that the installation adheres to all legal requirements. Our professionals are also well-versed in handling all the necessary equipment and tools, minimizing any risk of accidents.
Time and Cost Efficiency
By hiring the professionals at EnergyCore Construction, you are also assured of a timely installation. Our experienced team can get the job done efficiently, without any delays or additional costs. We take pride in providing transparent pricing, ensuring that there are no hidden costs or surprises later on.
Post-Installation Support
Our commitment to our customers doesn't end with the installation. We provide ongoing support and stand by our work. Should any issues arise, our team is just a call away, ready to address your concerns and ensure your complete satisfaction.
Patio door installation is a complex task that requires professional expertise and attention to detail. By entrusting this job to the experts at EnergyCore Construction, you can be confident of a top-notch installation that will enhance the beauty of your home and improve its energy efficiency.
Don't take a chance with your patio door installation. Contact EnergyCore Construction at (866) 222-6447 and let our skilled professionals take care of everything for you. We believe in building trust through quality work, and we're here to make your home improvement dreams come true. Call us now, and experience the EnergyCore difference!
If you're a homeowner trying to decide on your next home improvement project, you'll appreciate the helpful advice and guidance provided by our Energy Core Construction project managers.