Energy Core Construction Blog
Make Your Replacement Windows More Affordable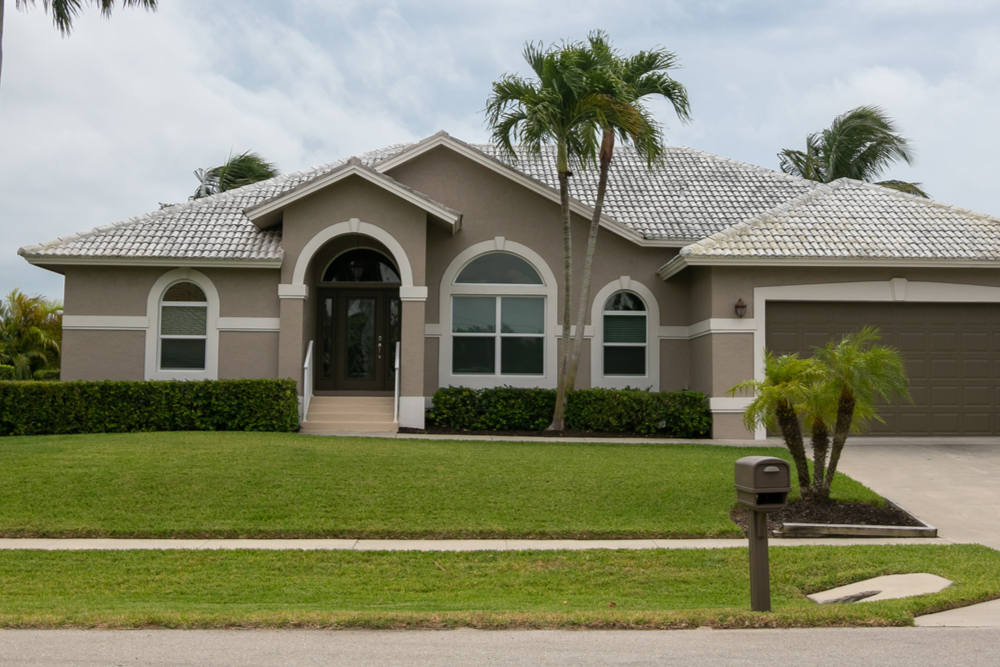 What Do Replacement Windows Cost?
The cost of your new replacement windows depends on many factors. Some manufacturers offer you the ability to customize your windows to make them more uniquely you. Obviously, colors, blinds between the glass, and other custom-crafted options can add to the cost of your project.
Size and type are other factors to consider when determining the price of your replacement windows. A floor-to-ceiling picture window will be pricier than a small double-hung window, and custom geometric shapes that require a lot of wasted glass and vinyl extrusions will run you more than standard windows. Keep reading this blog from our Energy Core experts to find out how to make your replacement windows more affordable!
Make Your Replacement Windows More Affordable
A window replacement project can be one of the priciest home improvement undertakings, especially if your home is larger and you've chosen a wide array of window styles. Fortunately, most window contractors offer financing plans that can help make the project more affordable. This allows you flexibility to determine the best way to distribute your window replacement costs. Options include paying for the entire project up front or paying a portion out of pocket and financing the rest. Some homeowners even determine that the most affordable window replacement payment option is to finance in the short term but pay off the loan sooner than needed.
Most financing plans require no upfront fees and feature low monthly minimum payments. Some also include deferred payment options, so you don't have to start paying for your new windows until several months down the road.
Is There a Return on Investment for Replacement Windows?
You home value will increase when you replace your old and inefficient windows. Vinyl replacement window installation is one of the best home improvement projects to consider in terms of cost vs. value. Nationwide, it's estimated that homeowners will recoup more than 72% of their investment in vinyl windows if they decide to sell their home. That's because attractive new windows are sure to improve the curb appeal of any house.
Another important benefit is the savings you'll see on your monthly energy bills. Energy-efficient vinyl replacement windows that eliminate air drafts and reduce heat transfer will make sure your HVAC system will maintain a comfortable temperature inside your home. This may not only increase the lifespan of your heating/cooling system but also lead to a savings on your energy costs. 
How Energy Core Can Help You!
If you're looking to make your replacement windows more affordable, then Energy Core is the perfect company for you! Energy Core Construction has years of experience and is the ideal team for any home improvement project. Give us a call at (866) 222-6447 or click here for a FREE quote! 
If you're a homeowner trying to decide on your next home improvement project, you'll appreciate the helpful advice and guidance provided by our Energy Core Construction project managers.