Energy Core Construction Blog
Is TexCote Exterior Coating Better than Regular Paint?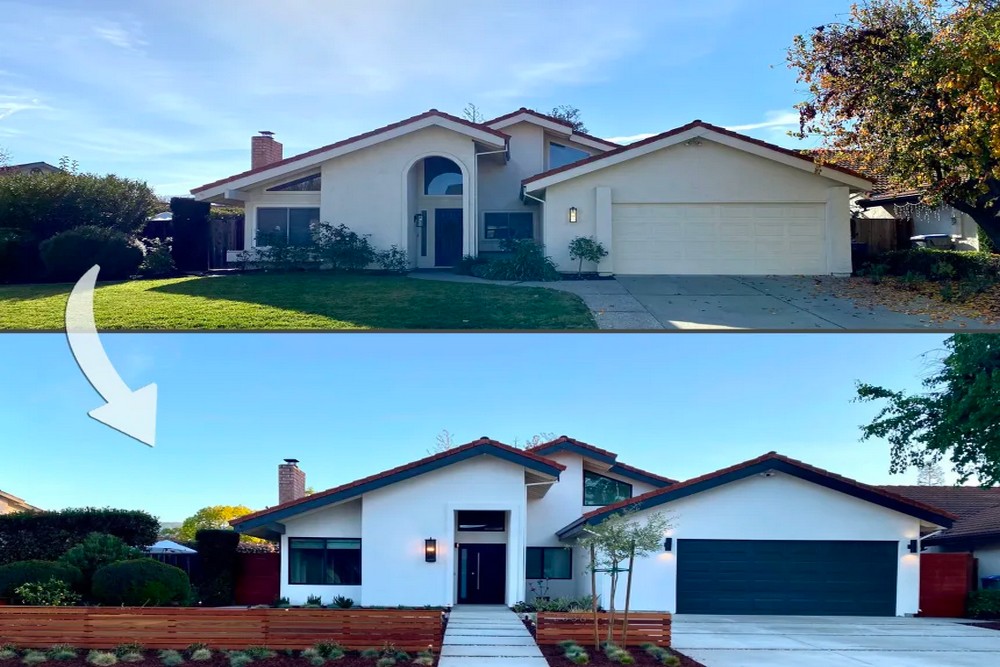 Choosing TexCote exterior coating and regular paint is essential when protecting and beautifying your home's exterior. At Energy Core Construction, we are passionate about providing homeowners with the best solutions for their homes. In this blog, we'll explore why TexCote exterior coating is often superior to regular paint.
Longevity
TexCote exterior coating boasts an impressive lifespan that surpasses regular paint. Unlike traditional paint that may need frequent touch-ups and repainting every few years, TexCote can last for decades. This durability results from its advanced formulation, which includes potent binders and resins that adhere tightly to the surface and resist weathering, cracking, and peeling. Choosing TexCote means fewer maintenance headaches and a more resilient exterior for your home.
Energy Efficiency
In today's environmentally conscious world, energy efficiency is a top priority for many homeowners. TexCote exterior coating can significantly contribute to a more energy-efficient home. It has reflective properties that help reduce heat absorption, lowering your home's cooling costs during hot summer months. This energy-saving feature benefits your wallet and reduces your carbon footprint.
Superior Protection
TexCote offers exceptional protection against the elements. It's designed to withstand harsh weather conditions, like heavy rain, strong winds, and intense UV rays. Regular paint may crack or fade under such circumstances, leaving your home vulnerable to water damage and premature deterioration. TexCote's robust formula protects your home against moisture, mold, and mildew, ensuring your investment remains intact.
Sustainable Solution
For environmentally conscious homeowners, TexCote is a sustainable choice. It is formulated to last longer, reducing the need for frequent repaints and the associated waste of materials. TexCote's reflective properties also contribute to a more relaxed environment, reducing your reliance on energy-intensive cooling systems. By choosing TexCote, you're making a green choice that benefits your home and the planet.
Beautiful Aesthetics
TexCote is available in various colors and finishes, allowing homeowners to achieve the desired look. Unlike regular paint, which may require multiple coats to achieve the desired opacity, TexCote typically provides superior coverage with just one coat. TextCote saves you time and ensures a more consistent and visually appealing finish.
At Energy Core Construction, TexCote exterior coating offers numerous advantages over regular paint, from longevity and energy efficiency to superior protection and sustainability. If you're looking to enhance the beauty and durability of your home's exterior while reducing maintenance and energy costs, TexCote is the ideal choice.
We encourage homeowners to consult Energy Core Construction at (866) 222-6447 and learn how TexCote can transform and protect their homes. Our team is dedicated to helping you make the best decision for your home's exterior, ensuring it remains beautiful and resilient for years. Choose TexCote, excellence, and Energy Core Construction for all your home improvement needs.
If you're a homeowner trying to decide on your next home improvement project, you'll appreciate the helpful advice and guidance provided by our Energy Core Construction project managers.