Energy Core Construction Blog
Expert Window Replacement Company
in Southern California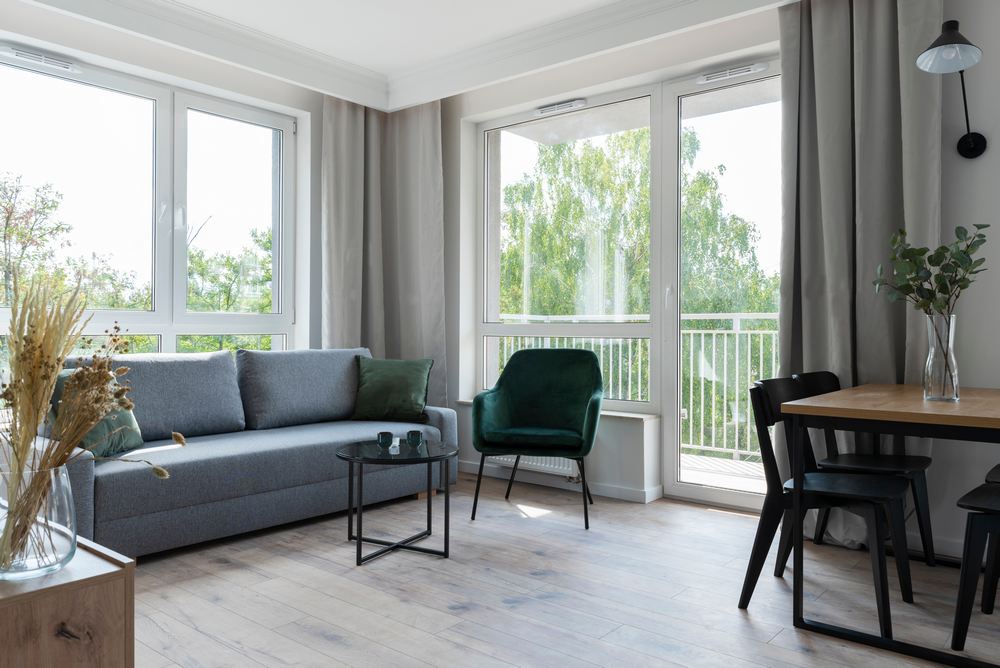 What do you do for a living? You probably chose a profession based on what you're good at and, hopefully, what you enjoy doing. When you search for a window replacement company, you want the window professionals to have the same knowledge and attributes. You want an expert window replacement company in Southern California.
Qualities of An Expert Window Replacement Company in Southern California 
People choose to get into window replacement for several reasons, but when you review the best window replacement businesses, many of the same things are true for all of them:
1. Window technicians are passionate about what they do.
They truly want to help people and have the experience and knowledge to do just that through window replacement.
2. Installers and sales representatives study up on windows. 
They study both old windows and modern replacement windows. They know the new technologies that new windows have and how they can help homeowners today with specific problems. But they also understand how older windows operate, and they know whether or not it is time for them to be replaced. They can also recommend the best replacement windows that would fit your home.
3. Installers take pride in what they do. 
They have been manufacturer trained and want to do justice to the windows they are installing. They want the replacement windows to perform as their labels promise they will. Most companies offer warranties on their installation work because they stand behind their installers. Therefore, they do their very best the first time around. And the installers never want you to have to call the company to complain about something that went wrong with the installation. That only happens with the proper installation.
4. Window replacement representatives strive to make every home as energy efficient as possible. 
Of course, as the homeowner, the ultimate decisions are up to you. But the replacement window representatives have options to present to make your home's bills as low as possible. They won't push you towards expensive ideas but will present options and show you how they could benefit your home. Energy efficiency is important to most homeowners in California, and that's why window companies focus on it.
Choose Energy Core Construction 
Window replacement is what we do, and we're happy to be doing it on a daily basis. we are an expert window replacement company in Southern California. We understand that most homeowners don't replace the windows on their homes more than once in their lifetime. And that's why we dedicate time to educating our team members so we can help you with the details. When you're ready to move toward window replacement, call Energy Core Construction. Call (866) 222-6447 or visit our website today! If you're ready to get a free no-obligation estimate, we're here to help.
If you're a homeowner trying to decide on your next home improvement project, you'll appreciate the helpful advice and guidance provided by our Energy Core Construction project managers.