Energy Core Construction Blog
Do New Windows Help Keep the Cold Out?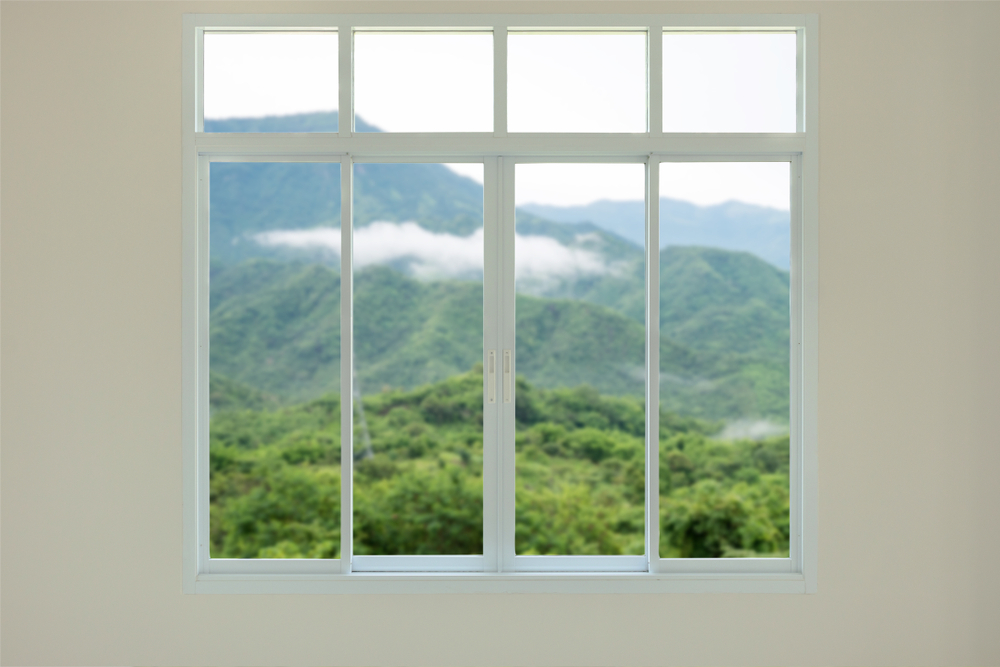 As the chilly winds of winter approach, every homeowner knows the importance of maintaining a warm and comfortable living environment. One of the critical factors in achieving this comfort is having energy-efficient windows. At Energy Core Construction: Investing in high-quality windows can make all the difference in keeping your home cozy during the cold months. This blog will tackle how energy-efficient windows can help keep the cold out, and why you should consider contacting us for window replacement needs.
Improved Insulation
Energy-efficient windows are designed with advanced insulation materials. The technology creates a thermal barrier between the inside and outside of your home. This barrier prevents heat loss and cold drafts from infiltrating your living spaces. With well-insulated windows, you can say goodbye to the discomfort of sitting near a drafty window and the high heating bills that often accompany them.
Reduced Energy Consumption
Investing in energy-efficient windows can significantly reduce your home's energy consumption. These windows minimize heat transfer, so your heating system doesn't have to work as hard to maintain a warm indoor temperature. As a result, you'll enjoy lower energy bills and a reduced carbon footprint, contributing to a greener and more sustainable future.
Enhanced Comfort
Energy-efficient windows keep the cold out and maintain a more consistent indoor temperature throughout your home. No more uneven heating or those frustrating cold spots near your windows. With our windows, you can enjoy a comfortable and consistent warmth, making your home a cozy sanctuary during the coldest winter months.
UV Protection
In addition to keeping the cold out, energy-efficient windows protect against harmful UV rays from the sun. UV rays damage furniture, flooring, and belongings over time. Our windows are designed to block a significant portion of these rays, helping to preserve the beauty and longevity of your interior furnishings.
Increased Home Value
Upgrading to energy-efficient windows not only improves your comfort and reduces energy costs but also enhances the value of your home. Potential buyers are often willing to pay more for homes with energy-efficient features, making it a smart investment in the long run.
At Energy Core Construction, we understand the necessity of a warm and comfortable home during the cold winter months. Our energy-efficient windows are designed to keep the cold out, reduce energy consumption, and enhance your overall quality of life. By choosing us for your window replacement needs, you can experience the benefits of improved insulation, reduced energy bills, enhanced comfort, UV protection, and increased home value.
Don't wait until the winter chill sets in – contact Energy Core Construction today at (866) 222-6447 for a free consultation, and let us help you keep the cold out and the warmth in. With our expertise and high-quality windows, you'll be able to enjoy a cozy and energy-efficient home all winter long.
If you're a homeowner trying to decide on your next home improvement project, you'll appreciate the helpful advice and guidance provided by our Energy Core Construction project managers.