Energy Core Construction Blog
6 Compelling Reasons

Why You Should Replace Your Old Windows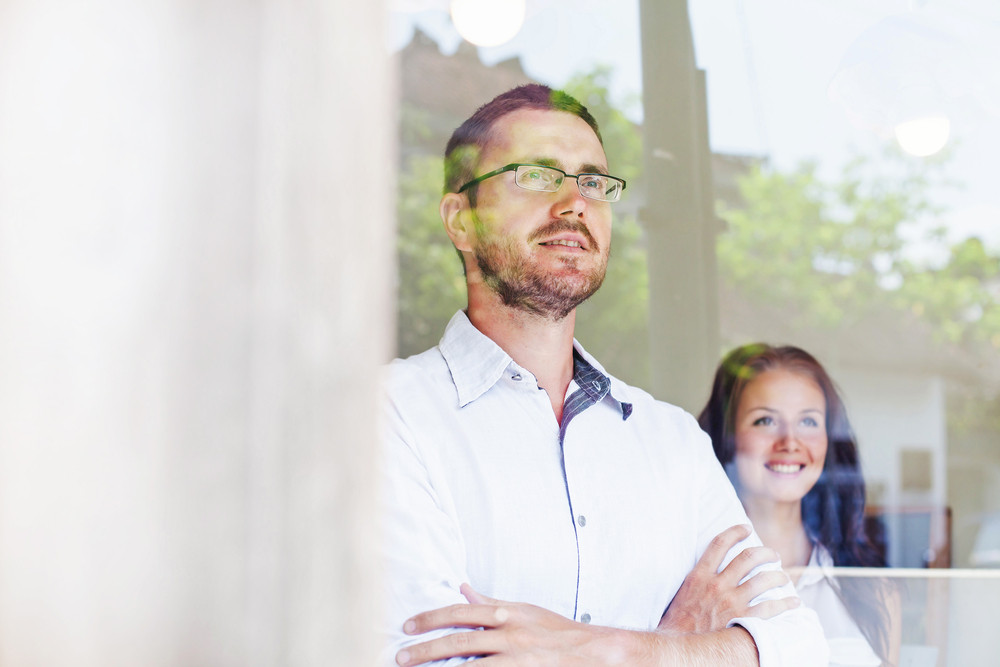 We've all been there before. It's a beautiful day and you want to open your windows to let in some fresh air but can't because your window is stuck. In order to open it, you need to apply a great amount of force that might break it, so you decide to leave it be. Or maybe you have a few windows that won't lock, so you're always worried about the safety of your family. Regardless of your reason, you're finally ready to get rid of these problems! In this blog, we'll be discussing 6 compelling reasons why you should replace your old windows.
1. Improve Your Home's Energy Efficiency
One of the most significant benefits of replacing your home's windows is improving your home's energy efficiency! Unlike old, drafty windows, energy-efficient windows better insulate your home. The more insulated your home is, the less energy it requires to regulate the temperature. This means that your HVAC system does not have to work as hard to satisfy your needs. With your HVAC working less, your home's energy usage goes down along with your energy bills! Apart from saving from your monthly energy bills, it's nice to know you're doing your part to reduce your carbon footprint and contribute to a healthier planet!
2. Extend the Life of Your HVAC System
Although it goes without saying, by relying less on your HVAC system, you are putting less stress on it. This will help you extend its life! This means fewer repairs—or replacements— and more money in your pocket! As we all may know, HVAC work isn't usually cheap, so if there's a way to extend its life and conduct less maintenance on it, why not?
3. Make Your Home More Comfortable
There's nothing worse than being uncomfortable in your own home! The seasonal swings can make our home a nightmare without constant use of our HVAC systems. Let's face it. If you're always cold in the winter and hot in the summer, you are not going to be happy at home. Fortunately, there's a solution to this problem! By installing energy-efficient windows, you can wave goodbye to those freezing cold mornings or sweltering hot afternoons. The superior insulation benefits these windows provide will make your home a happier, more comfortable place! With these windows, there's no need to sacrifice your wallet with 24/7, non-stop heating and air conditioning!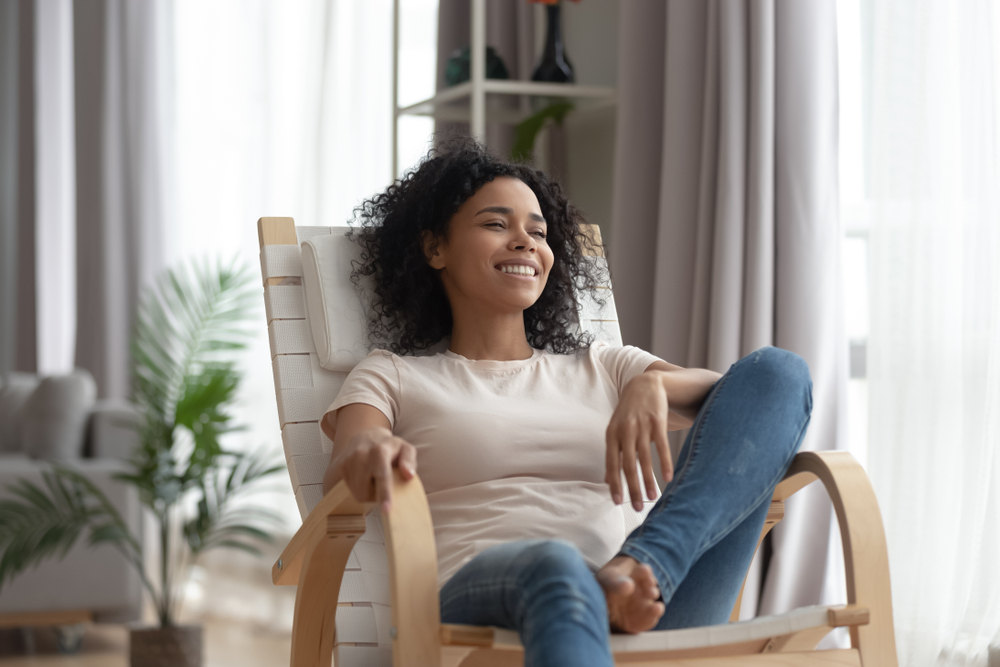 4. Improve the Safety & Security of Your Home
It's impossible to feel at home if you don't feel entirely safe or secure in it—especially at night! If your current windows can't close, lock, or open, it's putting the safety of your family at risk! The windows are easier to break in or more difficult to escape from during an emergency. Fortunately, by replacing your windows, you'll be improving the overall safety of your house! That means you can rest easy at night knowing that you've done everything you can to enhance the safety of your home!
5. A Quieter and More Peaceful Home!
Whether you live on a busy street or have the unfortunate event of living near a noisy neighbor, you may believe that these outside noises are unavoidable. Well, you'll be happy to know that this is a matter of choice! While new windows will not completely mute your surroundings, they will remarkably reduce the noise level! With a quieter home, it's easier to relax and get better sleep, which can do wonders for your health!
6. Improve the Appearance of Your Home
No matter how nice you try to make your home look, your old, drafty windows will diminish its charm. Perhaps your window frames are warped, or the windows themselves have gotten cloudy with sun damage throughout the years; it will bring down the curb appeal of your home. No matter what type of window you have, your windows will most likely look aged, making your home look old and unkept as well. Fortunately, by getting a full window replacement, you will instantly increase the overall curb appeal of your home. This will also help increase the value of your home if you ever plan to sell!
Replace Your Windows with Energy Core Construction!
Windows do more than just provide homeowners with an outdoor view from their home's interior. They improve your home's energy efficiency, make your home more comfortable, and increase the security/safety of your home! We hope this blog helped you see why you should replace your windows. If you're ready to replace your old windows with energy efficiency pens, give Energy Core Construction a call at (866) 222-6447 or click here for a FREE quote!
If you're a homeowner trying to decide on your next home improvement project, you'll appreciate the helpful advice and guidance provided by our Energy Core Construction project managers.