Energy Core Construction Blog
4 Signs It's Time to
Replace Your Roof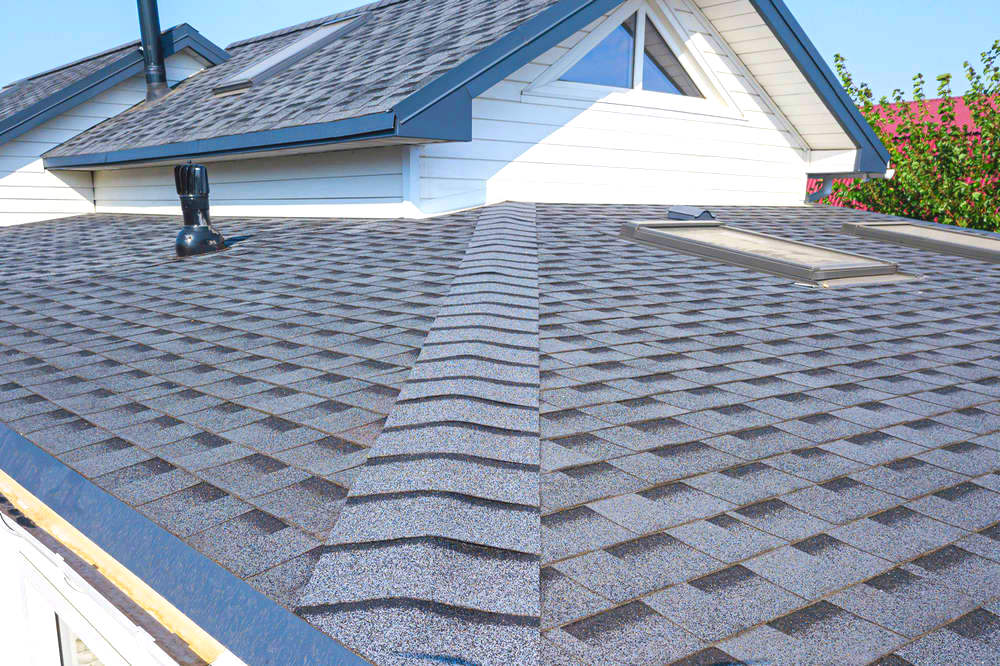 Your roofing system is one of the most vital structures of your entire home. It protects your attic, walls, and other vital components from the elements. Let's not forget that it's also the ultimate barrier that safeguards your family from the exterior. Maintaining its condition and knowing when to replace it are essential factors in preserving a safe and protected home. While many hesitate to replace their roof due to the price tag, the costs of waiting too long will be much higher! In today's blog, we will be going over a list of 4 signs it's time to replace your roof.
1. Water Leaks
The most obvious sign that your roof needs to be replaced is once you start seeing leaks. While you surely do not want to let your roof get to this stage, it is an urgent sign that it's time for a replacement. Water damage can potentially cause structural damage and mold—which is why it's in your best interest to replace your roof before this occurs. You can catch signs of roof damage in the early stages by conducting regular inspections on your roof or attic.
2. Peeling & Curling Shingles
Asphalt shingles have a specific lifespan, and once they start to get close to the end, they will show obvious signs of wear and tear in the form of peeling and curling. They look like dried-out pieces of paper—an urgent warning that it's time for a roof replacement. Not doing so will allow the entry of water, thus causing expensive issues such as water damage.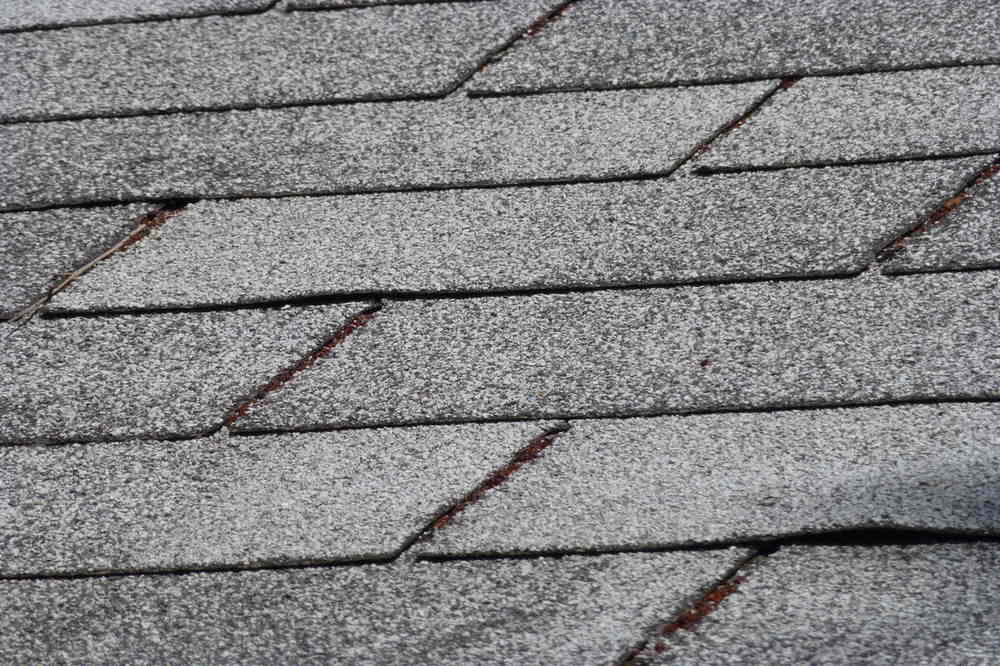 3. Loose Granules
Asphalt shingle roofing is constructed with fine sand-like granules on the surface. This helps direct water off your roof. However, once your roof starts to age, these granules will start to loosen and fall off. If you suddenly notice small accumulations of small pebble-like granules pooling down your water spouts, it could be an issue. Once shingles start to shed their granules, it means they're aging and will no longer give your home the proper protection it needs from the elements.
4. Missing Shingles
As your roof reaches its expiration date, you will eventually notice that some of your shingles are missing. Whether it be from harsh winds or seasonal rainfall, your old roof will start to lose more and more shingles as time goes by. This is an obvious sign that your roof needs to be replaced as it is beginning to lose its ability to protect your home adequately.
There is nothing more important to the security and safety of your home than your roofing. Prolonging the replacement of your old roof is hazardous and will eventually cost you more than replacing it in the first place. Water damage can cause major structural damage to your home, requiring invasive and expensive repairs. On top of that, mold could start to form, putting your family at risk of respiratory problems. Don't ignore your old roof and replace it today with Energy Core Construction. Give us a call at (866) 222-6447, or click here for a FREE quote!
If you're a homeowner trying to decide on your next home improvement project, you'll appreciate the helpful advice and guidance provided by our Energy Core Construction project managers.