Energy Core Construction Blog
4 Reasons to Use TexCote Coolwall

Rather than Regular Paint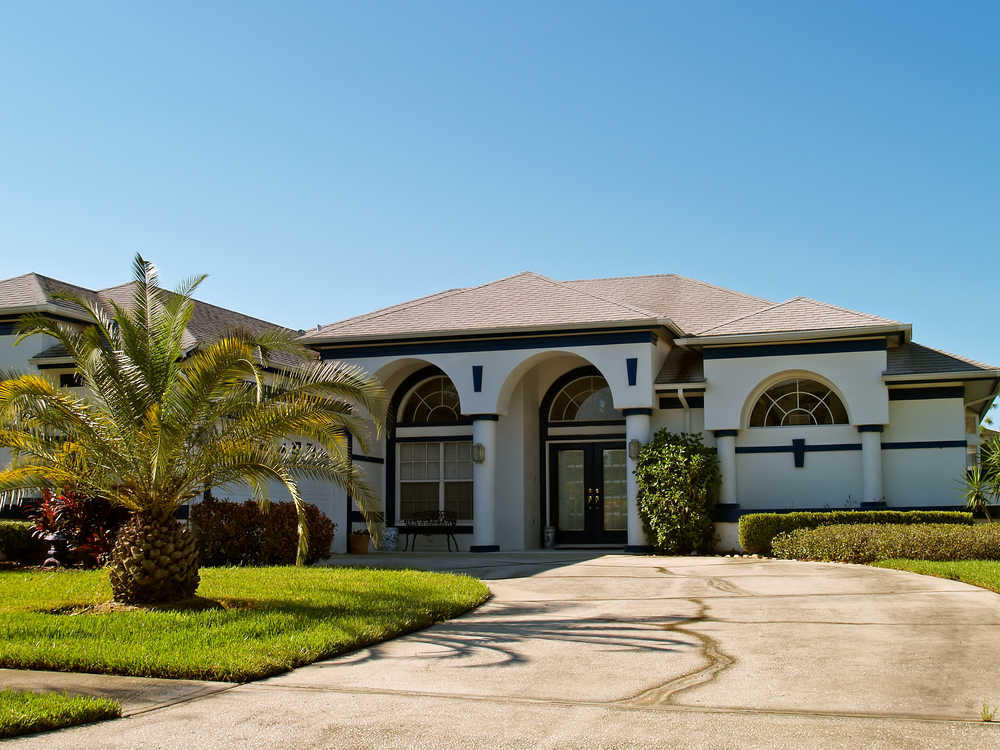 Does your home's exterior color look faded, dirty, or flat-out ugly? Then it's time to give it a fresh coat of color! But before you start calling a regular house painter, you may want to consider all of your options. When it comes to making a decision on the best exterior coating for your home, you'll most likely run into two options— regular paint and TexCote Coolwall. In this blog, we'll go over 4 reasons to use TexCote Coolwall rather than regular paint and what each coating option offers.
1. TexCote Coolwall is More Energy Efficient Than Paint
The most salient benefit TexCote Coolwall offers that regular paint does not is energy efficiency! Unlike regal paint, this elastomeric coating is formulated to reflect heat and UV rays away from the property while preserving its color at the same time. With a reduced amount of heat and UV rays, your home will remain cooler, and your reliance on your HVAC system will go down. This means lower energy bills and an effortlessly more comfortable home. Studies conducted by the U.S. Department of Energy showed that TexCote Coolwall could reduce cooling costs by as much as 25%! While regular paint may be a cheaper option, it will not provide your home with energy efficiency benefits or reduced energy bills.
2. TexCote Coolwall is More Visually Appealing than Regular Paint
One of the prime reasons why we paint our home is to make it more visually appealing. Whether you never liked that grim brown color or you simply want to enjoy a fresh new color and drive into your home with pride, a paint job is always an important home improvement project to work on. However, while regular paint does offer these benefits, it's for a significantly shorter period. Have you noticed that when someone recently paints their home, the color is vibrant and beautiful? However, after just a few months, the color already gets faded and quickly loses its charm? That's because regular paint loses its vibrancy fairly quickly. On the other hand, TexCote Coolwall maintains its color vibrancy for a significantly longer time! TexCote Coolwall has undergone several weathering tests that are comparable to those used on modern automobile paint. They're highly resistant to any form of fading! This means you get to enjoy a brighter, more vibrant home for many more years than regular paint.
3. TexCote Coolwall Gives you More Design Freedom than Regular Paint
With regular paint, you may have to base your color choice on the color's actual benefits rather than the color you prefer for your home. For example, many homeowners decide on going with a light color since these colors absorb less heat than darker colors. This narrows down your color choice immensely. With TexCote Coolwall, you don't have to sacrifice comfort with style because all TexCote Coolwall colors offer the same amount of heat reflexivity benefits! This means you're free to go with darker, bolder colors! With more freedom in color choice, you can give your home the look you truly desire.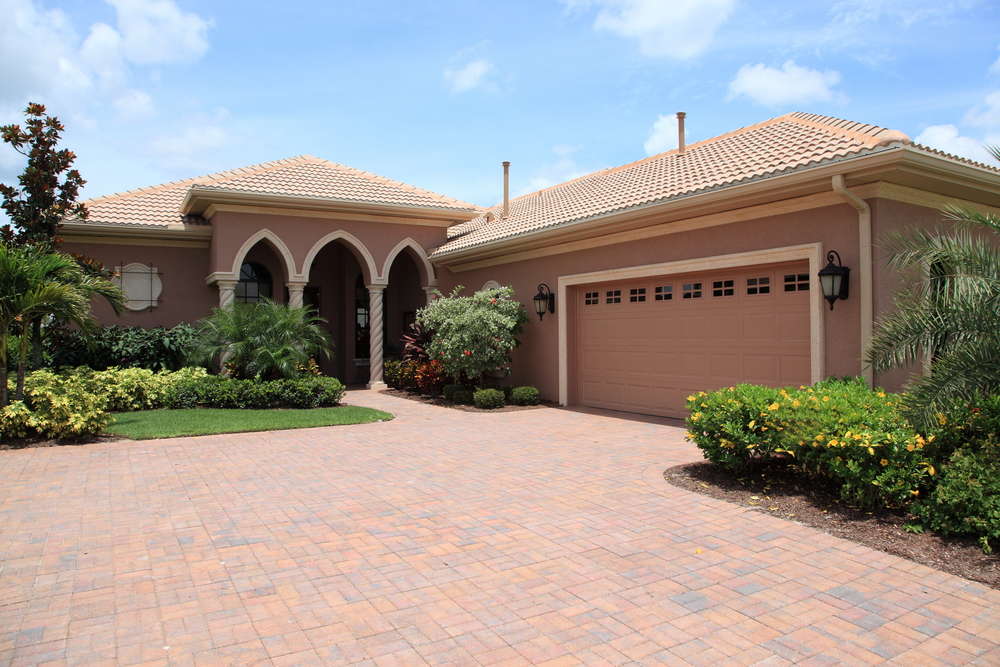 4. TexCote Coolwall is More Durable Than Regular Paint
Of course, we cannot skip on durable TexCote Coolwall. It's nothing like the regular paint we all know. In fact, it is actually 10 times thicker than regular paint—regular paint seems like water compared to this coating. Unlike regular paint, TexCote Coolwall is designed to last a lifetime! Its durability makes it one of the safest investments you can make. It'll better preserve your home and reduce the amount of repairs/maintenance it needs. For example, if your home has a crack, it would normally just grow, leading to costly damages in the long run. However, TexCote Coolwall will halt this issue. Porous surfaces are susceptible to moisture penetration, which causes cracks on the walls. TexCote Coolwall's elastic composure alleviates this issue thanks to its ability to shrink and stretch to temperature changes and keep these cracks sealed.
TexCote Exterior Coatings with Energy Core Construction
When it comes to exterior coating for homes, TexCote Coolwall is on a whole other level compared to regular paint. It offers home energy efficiency benefits, increased vibrancy levels, and better durability! We hope this blog helped you see why TexCote Colwall is a superior alternative to paint. If you would like to coat your home with TexCote Coolwall, you'll have to make sure you get it applied correctly by a skilled, experienced team! Energy Core Construction has years of experience and is the ideal team for the job! Give us a call at (866) 222-6447 or click here for a FREE quote!
If you're a homeowner trying to decide on your next home improvement project, you'll appreciate the helpful advice and guidance provided by our Energy Core Construction project managers.